Our Top Featured Services
Firewall
Our advanced level firewall prevents attacks on your server from the early stage. The proactive defence feature blocks all malicious intrusions and prevents all real-time attacks that can down your server.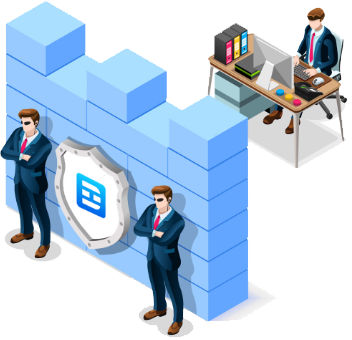 Site Lock
We secure your website with all-around protection and prevent any kinds of attacks. The Sitelock feature enabled within our hosting service daily scans your websites for viruses and malicious content.
Control with cPanel
Our plans come with the pre-installed cPanel, which provides users with the best hosting experience. As an authorized cPanel partner, we help you deal with any issues related to cPanel with our worldwide customer support.